32 products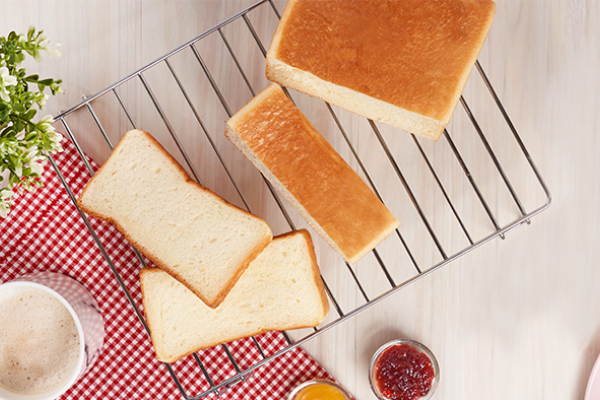 Little Mermaid originated in Japan, with more than 260 branches in Japan, and four stores located at city'super in Harbour City, Times Square, New Town Plaza and IFC in Hong Kong. First Little Mermaid store was opened in Hiroshima, Japan, and has about 50 years of baking experience.
All the bread dough at Little Mermaid are directly imported from Japan. Always fresh, high quality, stable and delicious bread based on the reliability for safe and secure Japanese high standard have been selected.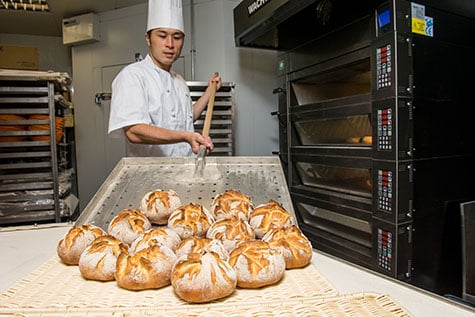 It was in 1972 when the frozen bread dough was developed and patented, in hopes of delivering the wonderful Danish pastry to customers all over Japan. Little Mermaid chain, which used the bake-off system, also made it debut.
An unique stone oven-baked bread technology introduced by Japan, can shorten the baking time and reduce the water evaporation from the bread. It combines with the specially made and extremely water absorbent dough, and results in bread with crispy golden crusts and moist, spongy crumb.