62 products
Brand Background
Brand's Star Products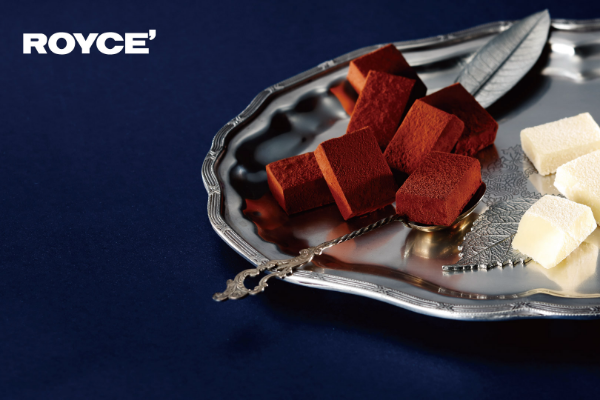 ROYCE' was founded in Sapporo in 1983. Through acquiring the best techniques and enriching our experience, we are able to make chocolate of world-class quality in Hokkaido where the climate and the clean air are ideal for making confections. The fundamental principle of Royce' has been and will always be the painstaking sourcing of high quality ingredients.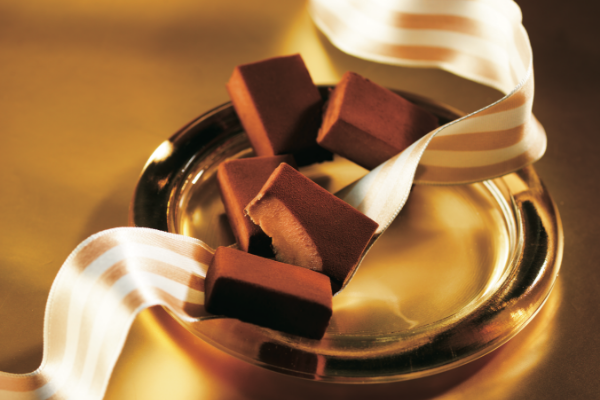 Nama Chocolate
In Japanese, "nama" means pure and fresh. ROYCE' mixes fresh milk and cream with rich, fragrant liquor to make a silky-smooth confection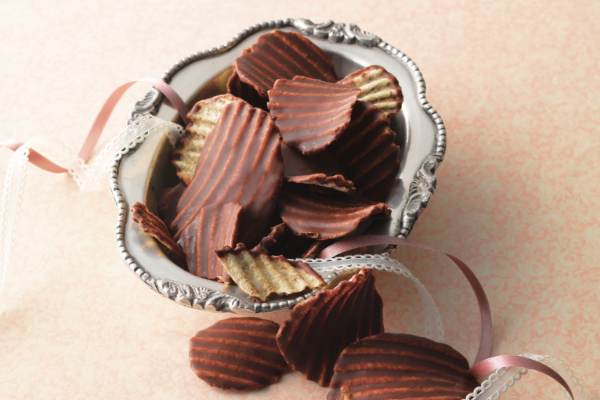 PotatoChip Chocolate
Crispy potato chips wrapped in chocolate that come in Original, White Chocolate & Cheese, Caramel and Mild Bitter flavours. Double the texture means twice the pleasure.