41 products
True Craftsmanship ‧ Freshly Handmade Artisanal Soybean Products
HAKATAYA Featuring Items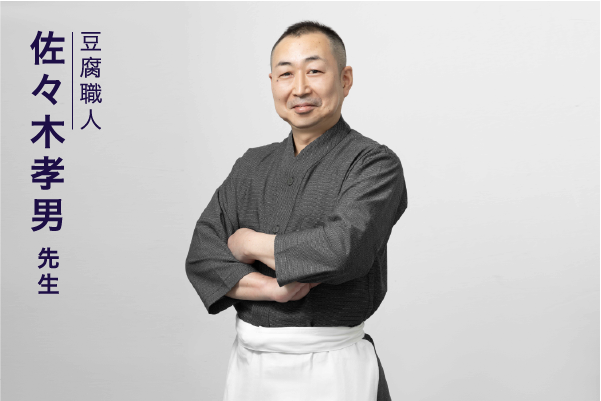 Hakataya, city'super's own-brand tofu house. Since the launch of city'super in 1996, Japanese Tofu Master Mr. Sasaki Takao has been using his wealth of experience and the traditional methods honed through his training in Fukuoka, Japan to handcraft the silkiest, richest soybean products using strictly selected Canadian soybeans, all of which are freshly made every day.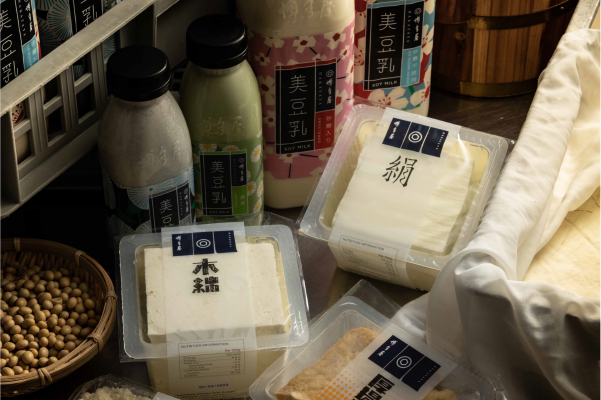 Tofu Seres
Freshly made in Hong Kong every day, using high-quality soybeans, made with the exquisite craftsmanship of Japanese craftsman, it is one of the fine, healthy ingredients.
Soy Milk Seres
Soy milk is nutritious, creamy and delicious, one of the popular healthy drinks highly sought after by the public. Made freshly every day in Hong Kong by Japanese craftsman with superb craftsmanship and high-quality soybean.